Are you on a budget but still concerned about protecting your data from hackers? If so, Seattle IT Services can help. Our flat-fee cloud computing services are fully scalable so you do not have to worry about unknown IT costs stealing your profits. There are no hidden investment fees required so you can use your cash for other things like growing your business.
When you sign up for Seattle IT Services professional cloud computing services, you'll find: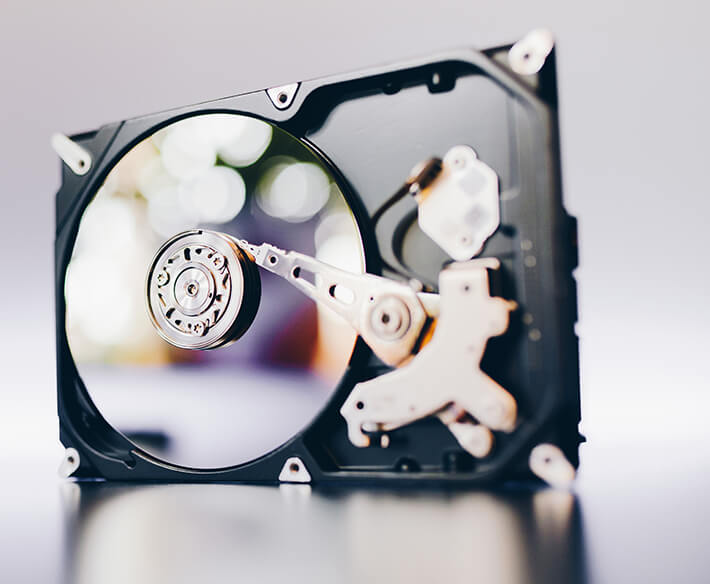 Data Protection
Your data is secure with our data backup and storage system.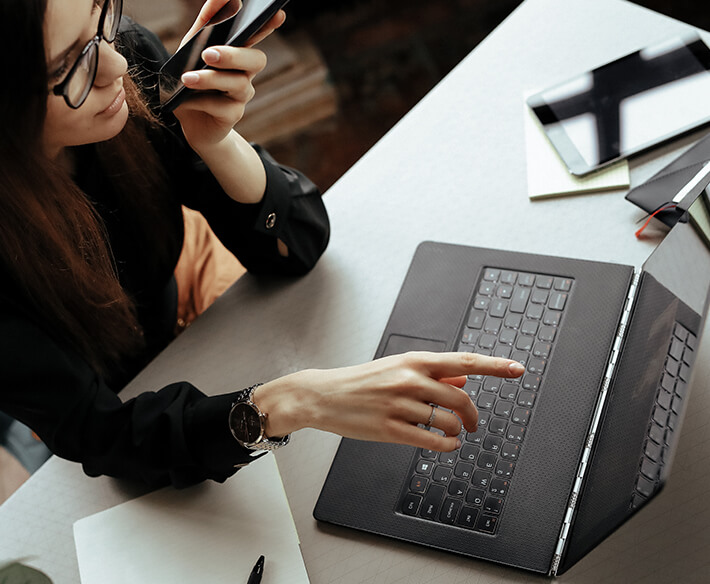 Service and Support
We work to prevent problems from happening because we monitor your systems 24/7.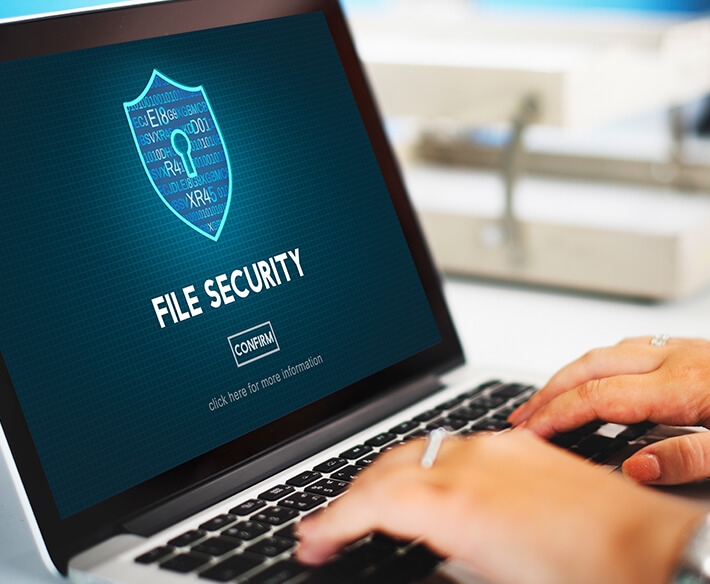 Security
Your business's important information is protected from loss or theft in a cloud system.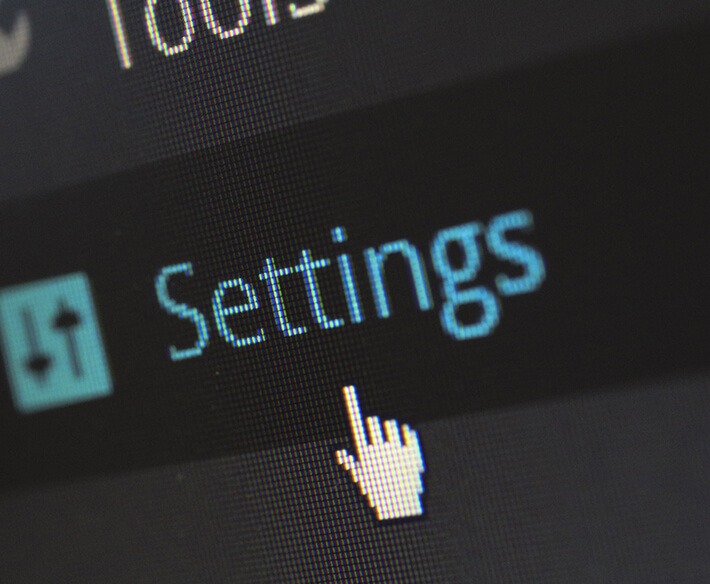 Take Control
When you need to manage your systems we provide you with intuitive easy to use tools to help make that happen.
Share Your IT Burdens With Us
Spend less time on IT problems and more time growing your business. Let's get to know each other and determine how our partnership could grow. With us on your side, develop customized security plans, stronger communication strategies, and a better plan for the future.
Call 206-651-3000 today or fill out the form below to schedule your appoinment.
We're ready to jumpstart your IT journey.

Schedule an Appointment
2
We'll take the time to listen and understand your situation
3
If we're a good fit to help, we'll let you know the general costs and next steps