Cybercrime, ransomware, data theft, and hacking can leave you exposed if you are not properly prepared. That's why network security and cybersecurity should be a top priority for all businesses here in the Seattle area. Seattle IT Services' main goal is to keep you up and running within your budget.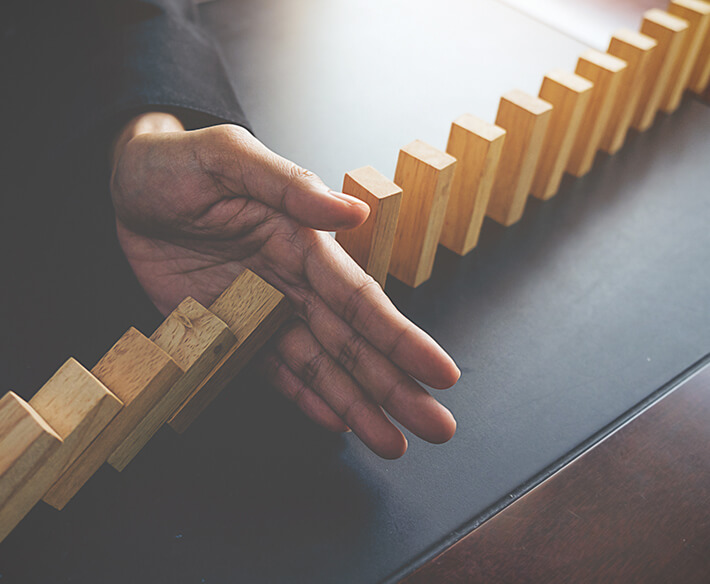 Compliance
For those businesses that collect customer data, private information or take credit cards, HIPPA and SOC are just some of the regulatory requirements that you must adhere to. Seattle IT Services is ready to team up with you to keep you compliant.
Internal Threats
Are your employees not aware of best practices while connecting remotely and possibly leaving your systems vulnerable? We will help your employees protect their data.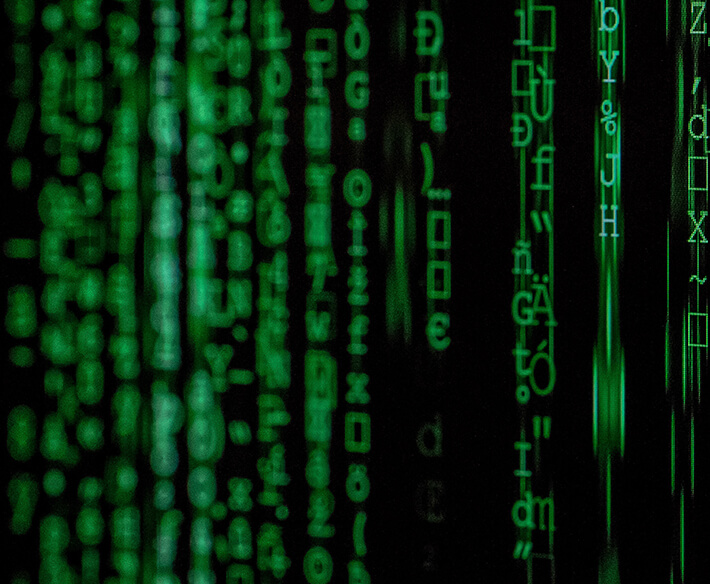 What we can do to help
Protecting your business and your customers' data is what Seattle IT Services does best.
We evaluate your current network security environment.
We will assess and provide you with a complete security health check.
We develop and implement a robust plan to provide you with a comprehensive cybersecurity solution.
Seattle IT Solutions is at the forefront of network security. Call us today and start protecting your network. Serving the Seattle area including Bothell, Bellevue, Redmond, Kirkland & Renton.
Share Your IT Burdens With Us
Spend less time on IT problems and more time growing your business. Let's get to know each other and determine how our partnership could grow. With us on your side, develop customized security plans, stronger communication strategies, and a better plan for the future.
Call 206-651-3000 today or fill out the form below to schedule your appoinment.
We're ready to jumpstart your IT journey.

Schedule an Appointment
2
We'll take the time to listen and understand your situation
3
If we're a good fit to help, we'll let you know the general costs and next steps