No matter the industry you represent, it is imperative that in the event of a natural disaster or some other unanticipated occurrence, your data will be backed up and recoverable. Seattle IT Services uses a unique system that backs up your data offsite so if something does go wrong you will be able to re-access your backed up data quickly. You can rest assured that Seattle IT Services understands that your computers, your data, hardware, and if needed, your recovered systems are important to you. You can experience peace of mind knowing that we specialize in your system's health and performance.
Start or switch your data and backup recovery to Seattle IT Services and you will benefit because: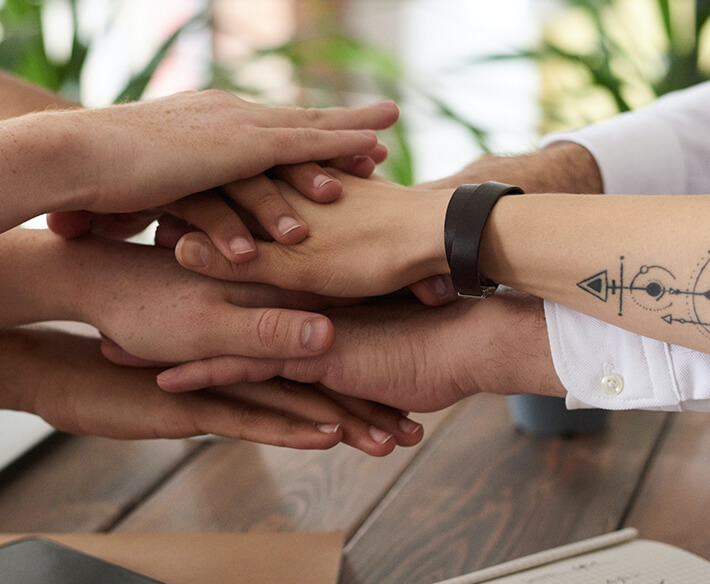 We're on your side
We will defend your Seattle business from hacking or viruses so you can stay focused on the important issues.
We plan for unexpected issues
Things can happen anytime. Be prepared and protect your data today.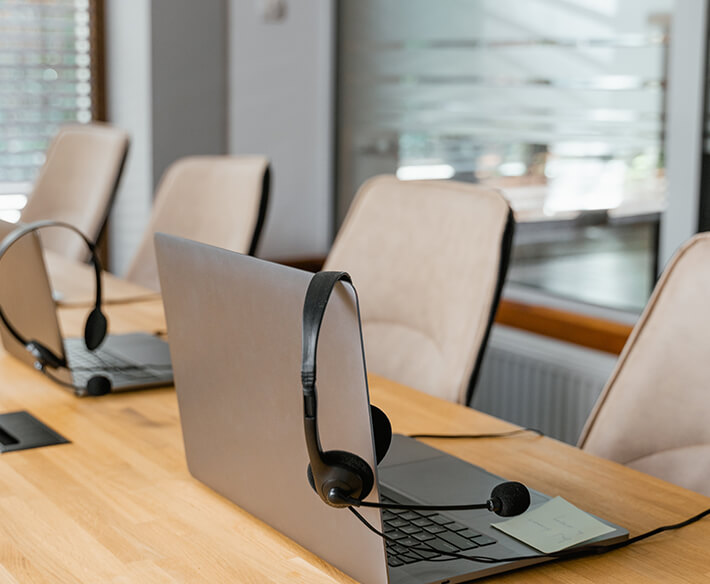 Do you want to wait until it's too late?
Let us help by calling before an emergency strike.
Share Your IT Burdens With Us
Spend less time on IT problems and more time growing your business. Let's get to know each other and determine how our partnership could grow. With us on your side, develop customized security plans, stronger communication strategies, and a better plan for the future.
Call 206-651-3000 today or fill out the form below to schedule your appoinment.
We're ready to jumpstart your IT journey.

Schedule an Appointment
2
We'll take the time to listen and understand your situation
3
If we're a good fit to help, we'll let you know the general costs and next steps