Managed services offered by Seattle IT Services can provide you with peace of mind knowing that when you are busy growing your business the technology is able to keep up. We start by offering a flat-fee IT service designed with your business in mind. Our flat-fee IT services mean no unexpected costs that were not in the budget.
Below are just some of the benefits of Managed IT Services provided by Seattle IT Services: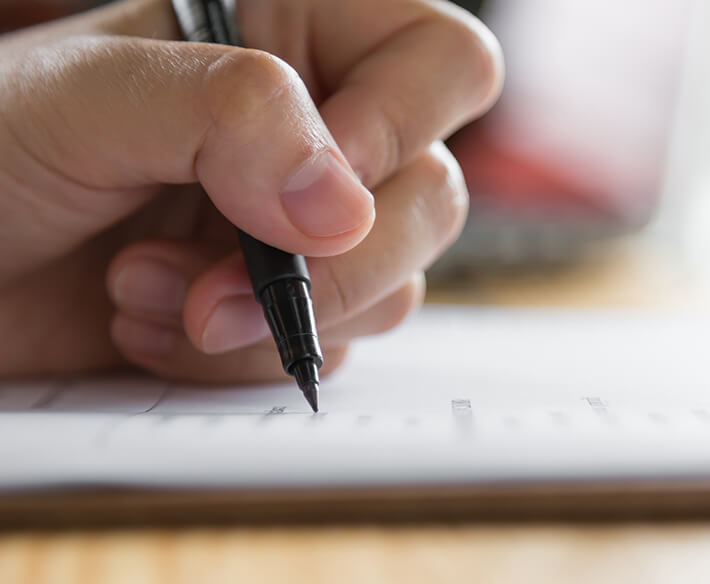 Custom Tailoring
Your business and your budget are both unique, therefore we will custom tailor your Managed Services plan to the needs of your Seattle business.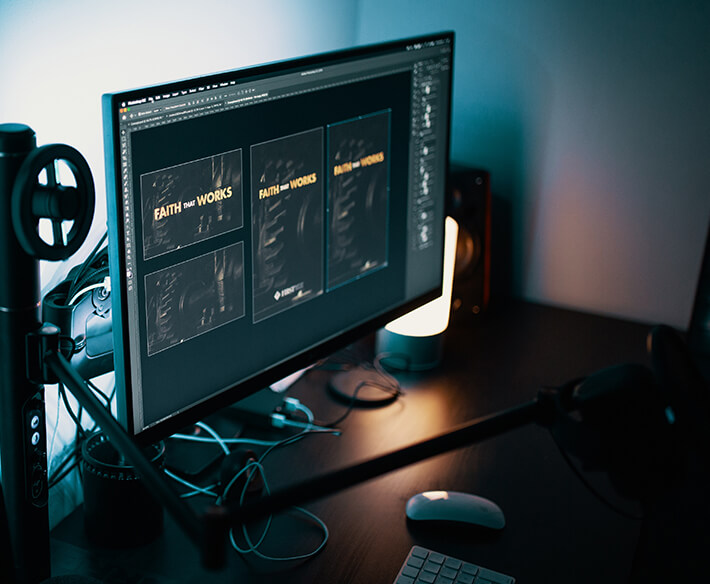 Round The Clock Monitoring
That's right, we will monitor your computers and network 24/7 so we will be prepared before a problem happens.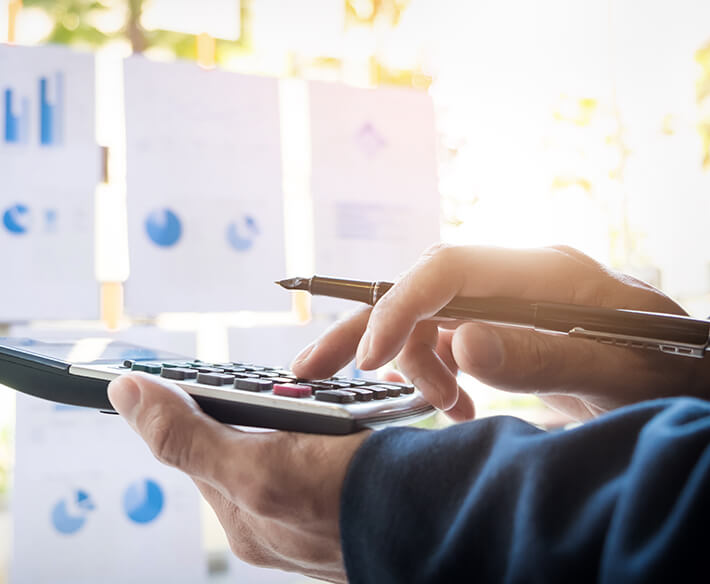 No Hidden Fees
Seattle IT Services will not charge you when your network is down or if a server fails. With a set monthly bill, you never have to worry about predicting your next tech bill.
We Are Here For You
We are available for you, even on holidays.
Share Your IT Burdens With Us
Spend less time on IT problems and more time growing your business. Let's get to know each other and determine how our partnership could grow. With us on your side, develop customized security plans, stronger communication strategies, and a better plan for the future.
Call 206-651-3000 today or fill out the form below to schedule your appoinment.
We're ready to jumpstart your IT journey.

Schedule an Appointment
2
We'll take the time to listen and understand your situation
3
If we're a good fit to help, we'll let you know the general costs and next steps